Kennedy Space Center Tours and Tickets
Enjoy tours and tickets to the Kennedy Space Center in Florida from Orlando for those of you who will be vacationing in central Florida without the use of a car.
Recommended Tours and Activities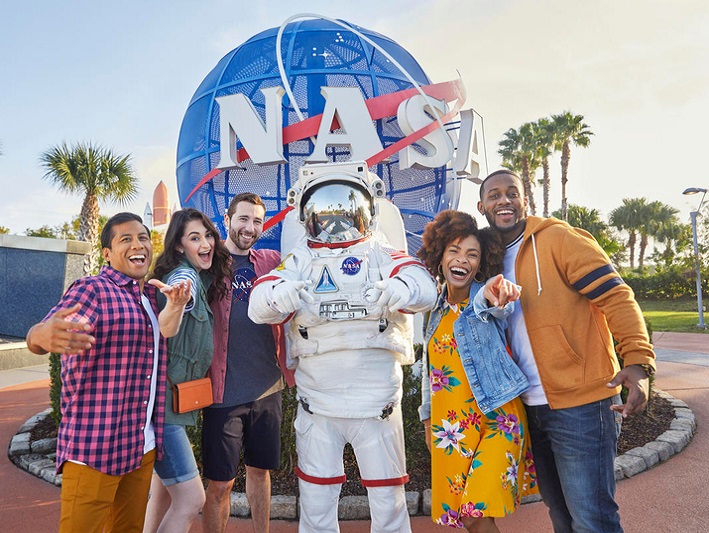 Orlando
approximately 10.5 hours
Welcome to the Kennedy Space Center, home of One Small Step for Man. In simple terms, KSC is one of the most essential – and thrilling – attractions in Florida, and it is as real as it comes in terms of a dynamic, visceral place to visit. Seeing is believing, and you will believe you have been transported to the cutting edge of space exploration through a series of hands-on exhibits, movies, and presentations, including a daily Astronaut Encounter with one of the modern heroes of NASA's operations. This product reflects availability for 2022 tour dates.
From: $144.00
US Dollars
---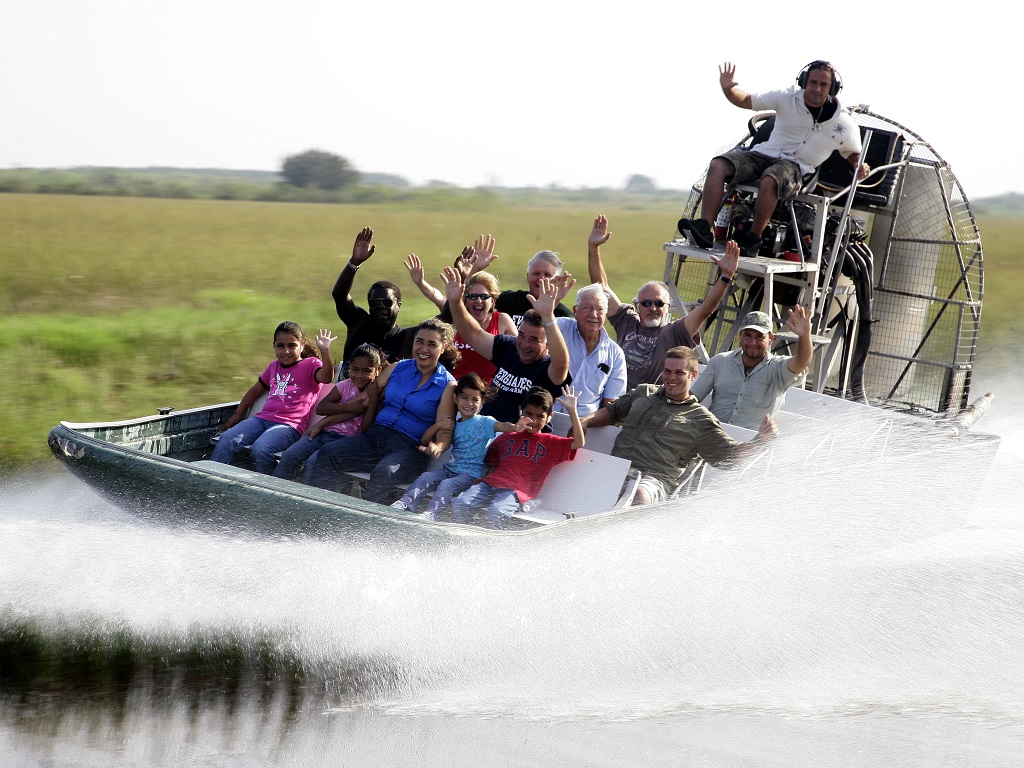 Orlando
approximately 12 hours
This classic combination tour pairs the essential excitement of the Kennedy Space Center with the thrills of an airboat ride and a chance to enjoy some of the real, natural Florida. KSC is surrounded by conservation areas and wildlife refuges, so there is a strong link between the rural nature of airboating and the high-tech world of space exploration. This product reflects availability for 2022 tour dates.
From: $178.00
US Dollars
---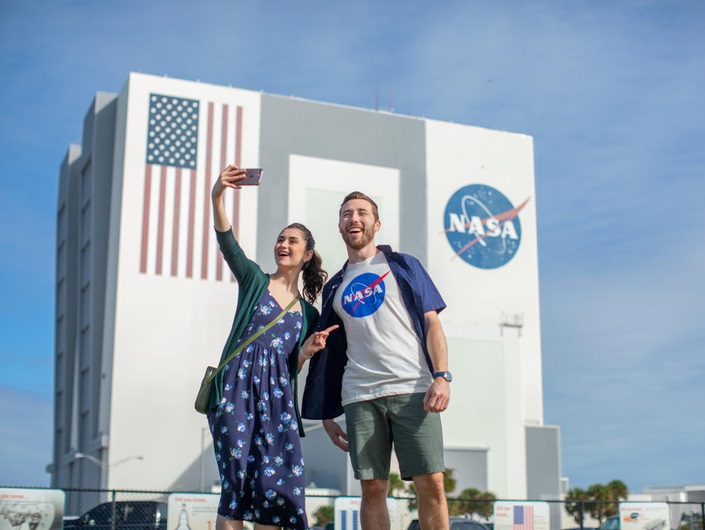 If you already have your Kennedy Space Center tickets and don't want to drive yourself from Orlando, this transportation-only shuttle is the perfect option. Please Note: This tour is TRANSPORTATION ONLY, and you will need to purchase a Kennedy Space Center admission ticket separately.
From: $84.00
US Dollars
---