Bus Tours from Orlando
Ride the bus to various popular tourist destinations around Florida.
---
Bus Tours 2 results
---
Displaying 1 - 2 of 2 results
---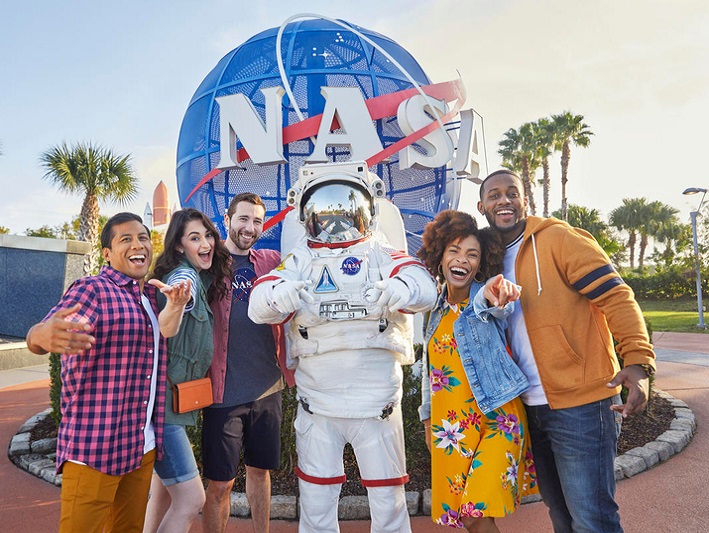 Welcome to the Kennedy Space Center, home of One Small Step for Man. In simple terms, KSC is one of the most essential – and thrilling – attractions in Florida, and it is as real as it comes in terms of a dynamic, visceral place to visit. Seeing is believing, and you will believe you have been transported to the cutting edge of space exploration through a series of hands-on exhibits, movies, and presentations, including a daily Astronaut Encounter with one of the modern heroes of NASA's operations.
From: $144.00
US Dollars
---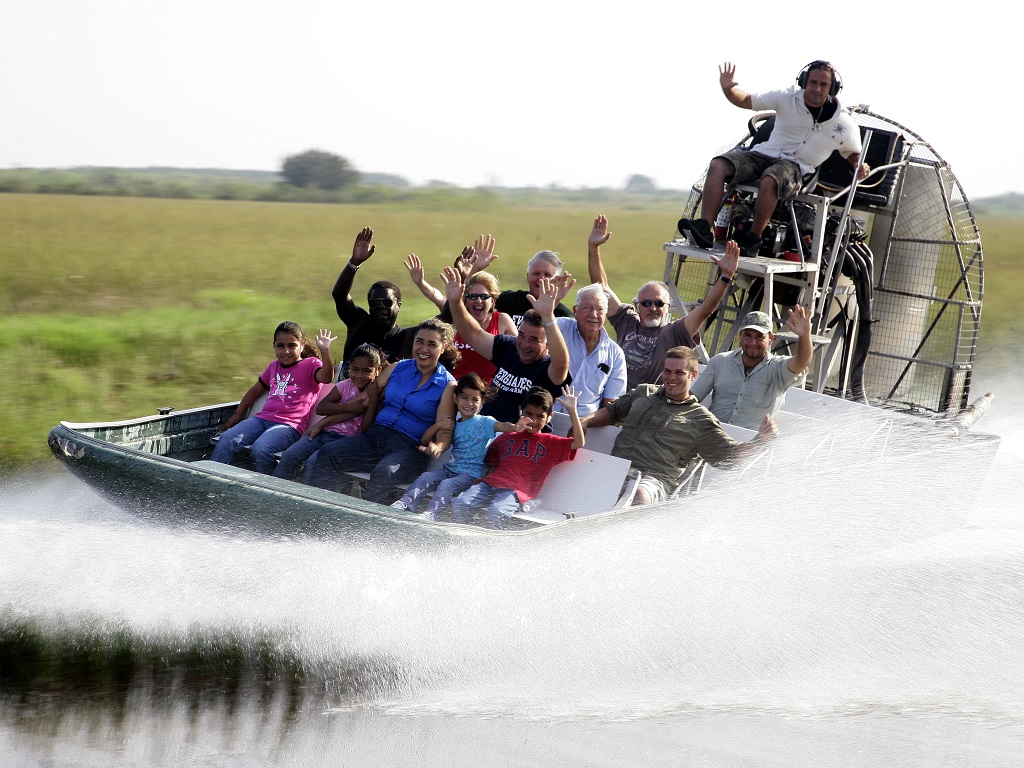 This classic combination tour pairs the essential excitement of the Kennedy Space Center with the thrills of an airboat ride and a chance to enjoy some of the real, natural Florida. KSC is surrounded by conservation areas and wildlife refuges, so there is a strong link between the rural nature of airboating and the high-tech world of space exploration.
From: $178.00
US Dollars
---